Prototyping
---
When it comes to fast-track prototyping, Knowlton Technologies goes above and beyond, blending our knowledge, technology and tenacity with our creative manufacturing facilities and service commitment. We've literally transformed technology into an art form, pioneering the development, design and production of a broad range of innovative composite materials.
Hand Sheet Laboratory
Begin your prototype in Knowlton's newly commissioned development labs, the media / composite laboratory features a wide range of ingredients and instrumentation to provide the correct media mixture. The hand sheet laboratory features complete processing equipment for a successful prototype. Once the model is developed the performance test laboratory will provide clear and accurate analysis.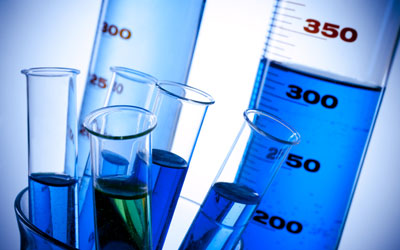 Pilot Paper Machine and Prototyping
Knowlton's on-site pilot paper machine is a complete prototype paper mill. With our pilot paper machine, we can test and confirm multiple concepts using as little as 300 pounds / 135 kilos to evaluate different design concepts over the course of 10–12 hours. This is a luxury not available on larger paper machines, and a unique service to design engineers, with particular emphasis on composite media and substrates.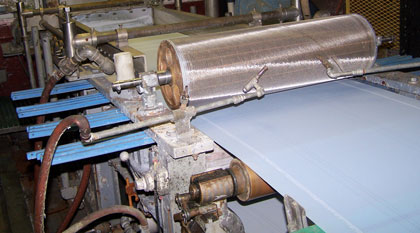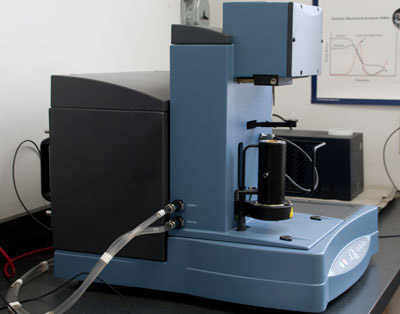 Production Equipment Available
A 21" flat wire fourdrinier pilot paper machine
A 63" trim - inclined wire, stainless steel paper machine.
Product range 30 - 750 gsm (18 - 450 pounds / 3000 sf)*
A 76" trim - flat wire fourdrinier paper machine.
Product range 65 - 1550 gsm (40 - 950 pounds / 3000 sf) *
76" trim - off-line solvent saturator / drier
2x off-line slitting / sheeting lines
100,000 sq. ft. of manufacturing space
Cold lamination
*All specifications are "typical" not limits
From Concept to Completion
Once the prototyping process is successful Knowlton can provide all your manufacturing needs. With over 200 years of experience in the industry you will be glad you chose Knowlton to realize your vision.